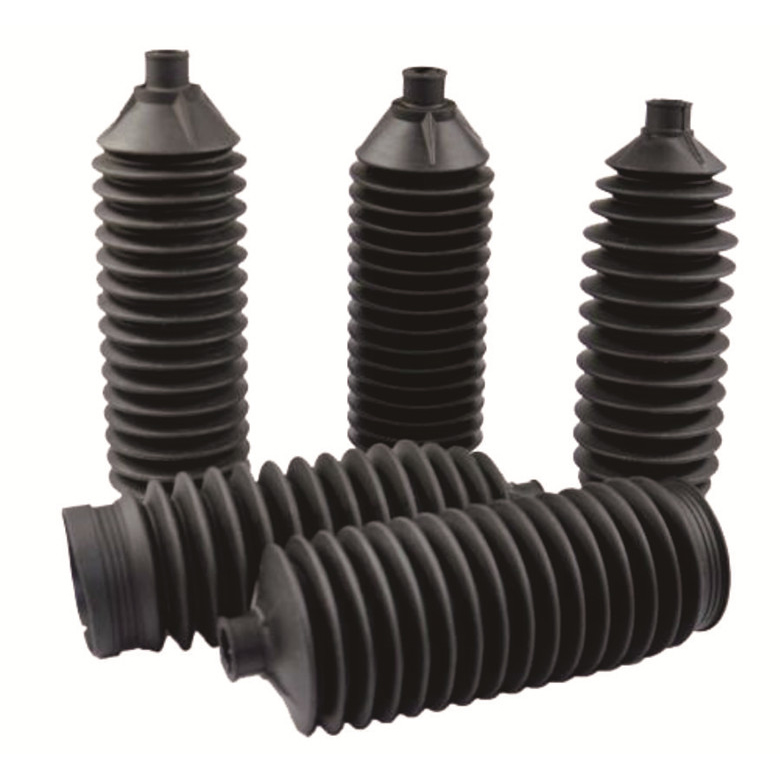 Car bellows
Hongshuo TPE for car bellows. Using our products, customers can enhance the function, comfort and added value of their products.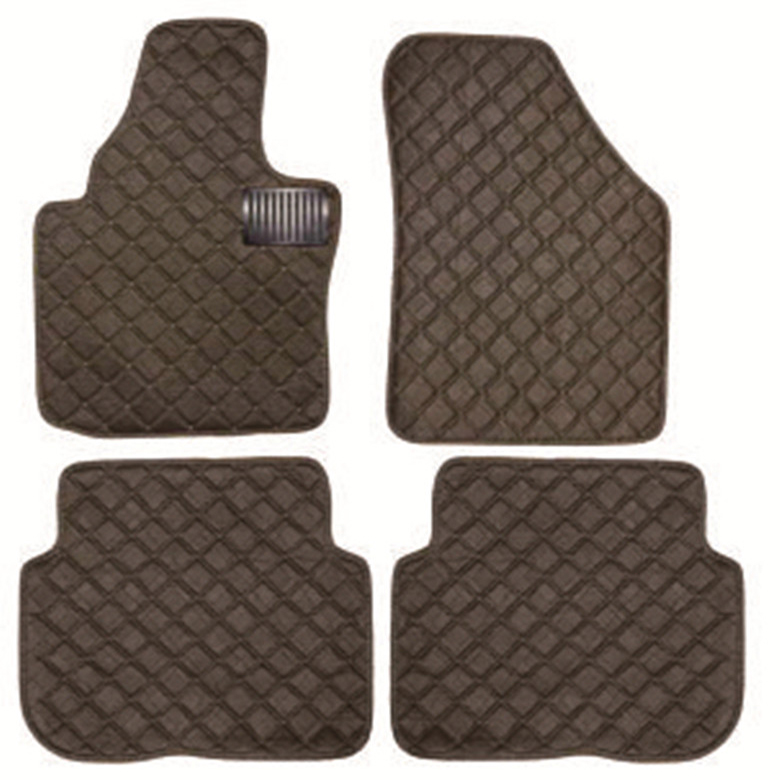 Car mat
Hongshuo provides TPE solutions for car mat : low odour, no scrap during production, choices for colors, light weight.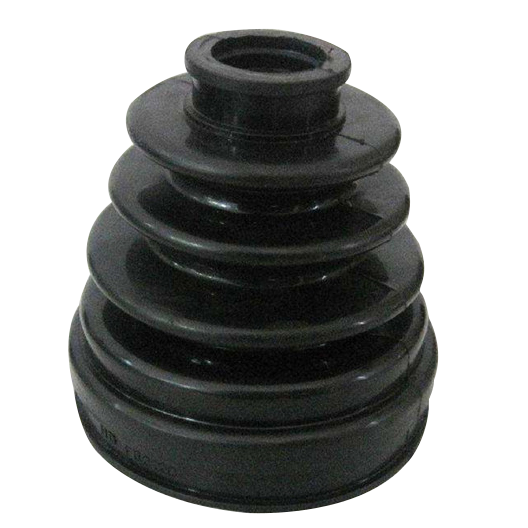 Gear shift cover
Hongshuo TPE compounds are widely used for gear shift cover, which can protect your car gear shift from damage, scratches and dust.